APP & PLATFORM
Our sensor recognize pitches and individual throws and stores all data during your pitching session. You only need to start the tracking mode using our mobile app. You can fully focus on the training or game and still have all you data neatly organized.
Having a clear overview of you pitch count always close at hand in the PITCHPERFECT app forms a reliable base to monitor your workload. Even more insights into your pitch count distribution are available on our interactive dashboards which you can find on our platform.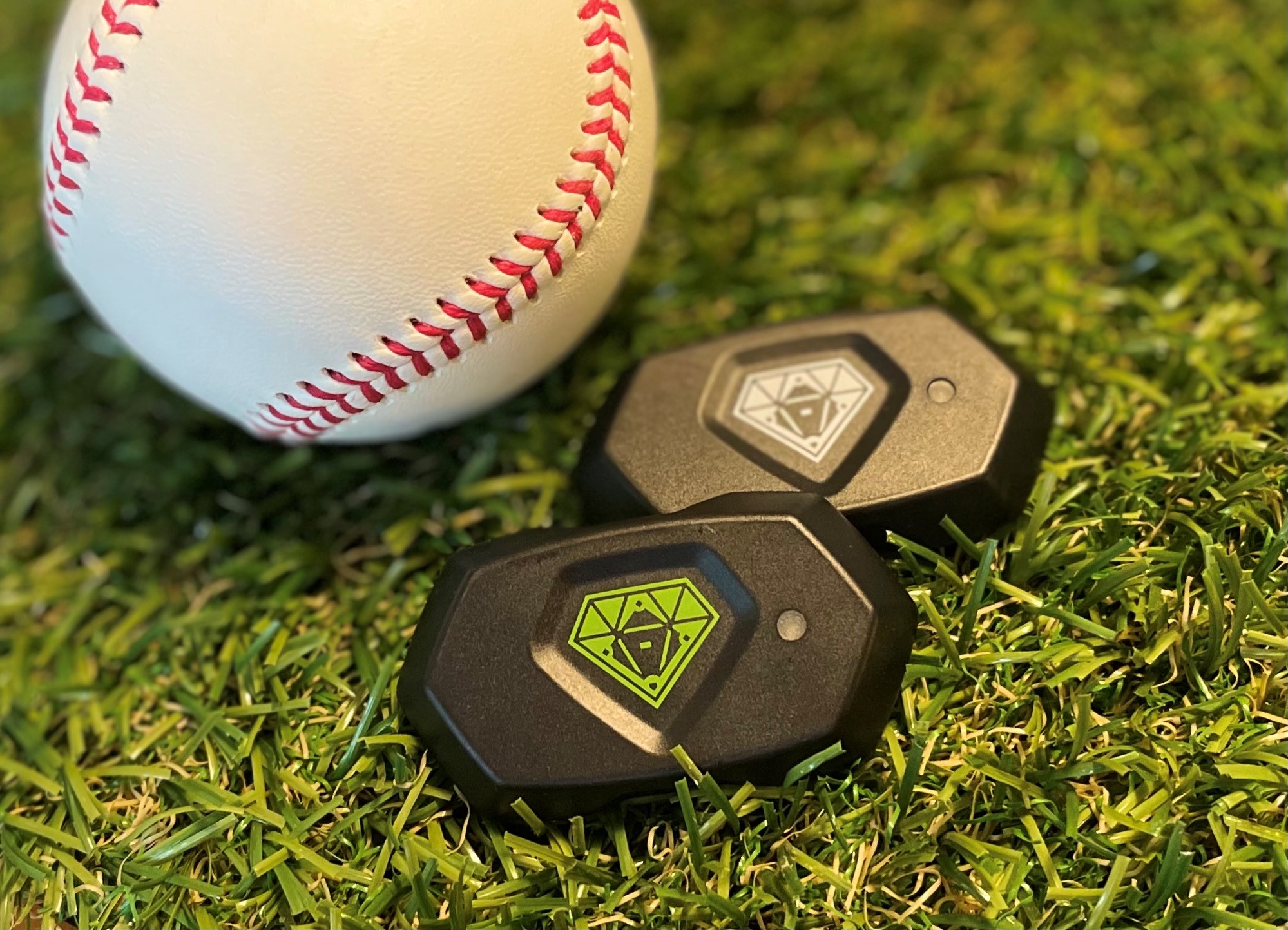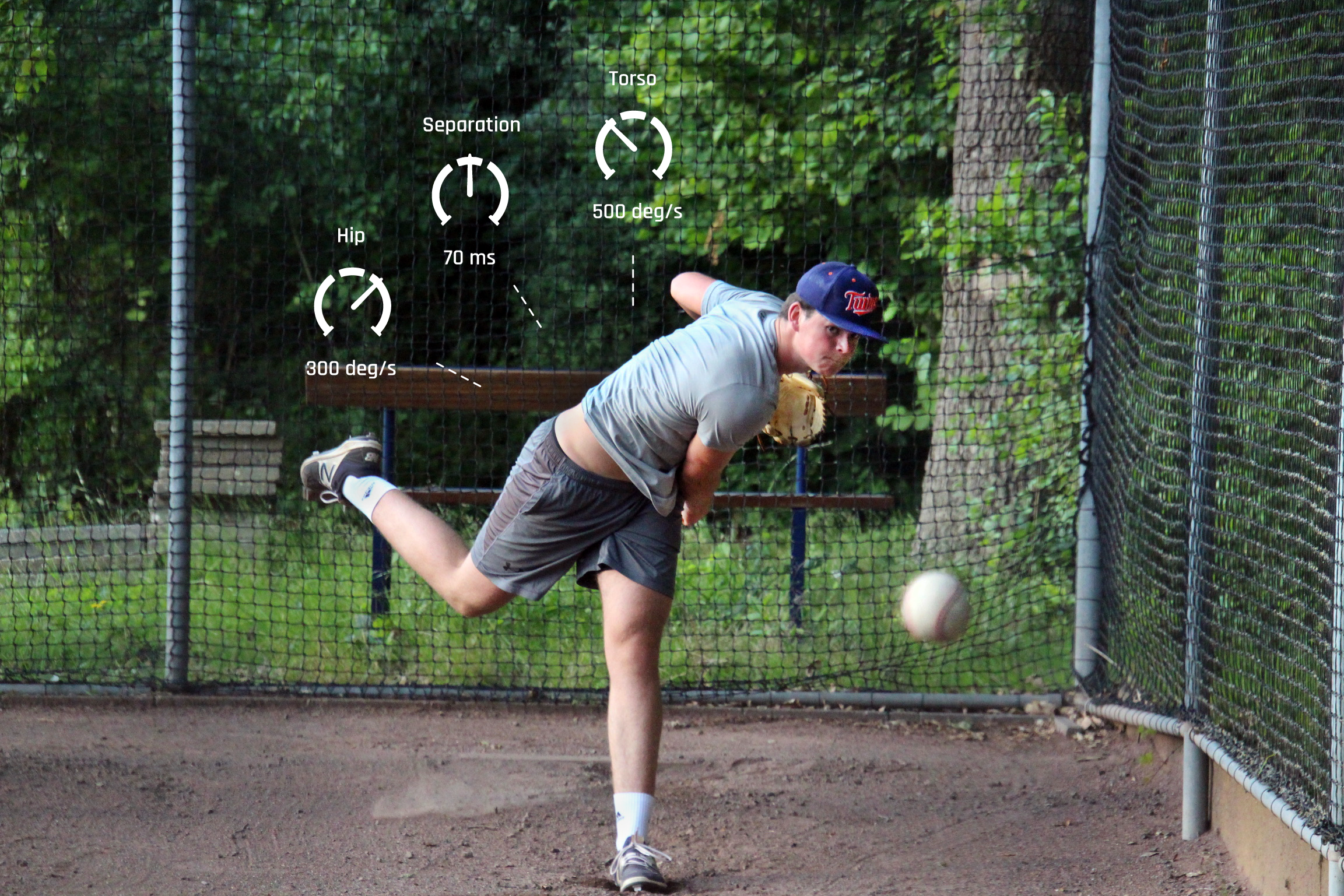 TRACK MECHANICS
PITCHPERFECT measures the rotation velocity of the hips and the torso and the interaction between upper and lower body. The timing between the hips and torso, which is called separation, is regarded as a main metric to optimalize a pitchers throwing velocity. Develloping a consistant upper and lower body interaction will reduce the injury risk.
Our platform helps you navigate your pitching mechanics with the interactive dashboard on consistancy and efficiency. With consistancy you can learn how your training session matches your game performance or find out how your pitch types differ from each other. With efficiency you learn how your upper- and lower body work together and how to display optimal timing throughout all your pitches.
ONLINE PLATFORM
Support your feeling with facts!
All your trainingdata is stored in you personal profile. You can acces you profile 24/7 in the app or login at the platform.