 NEWS
Preview Belt Clip prototype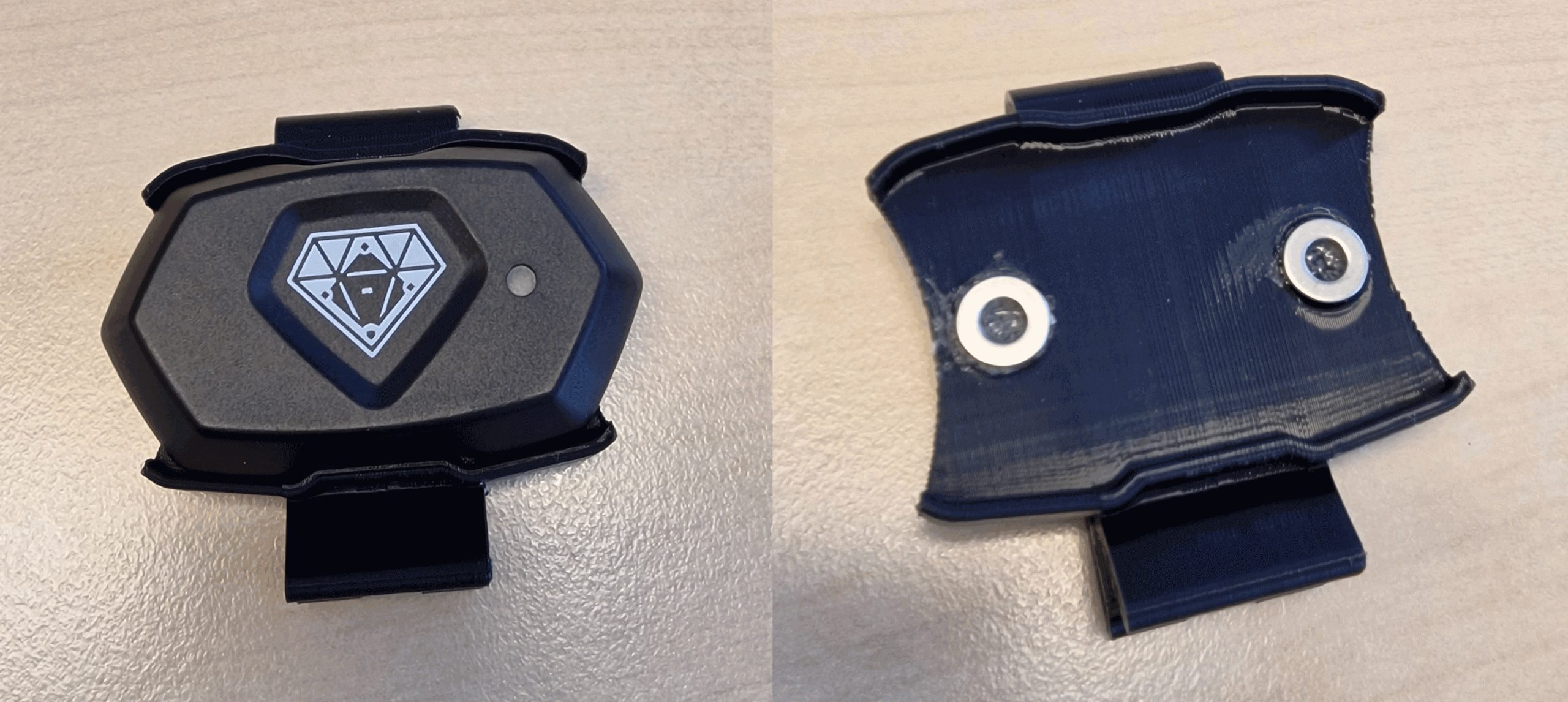 Preview of coach user functionality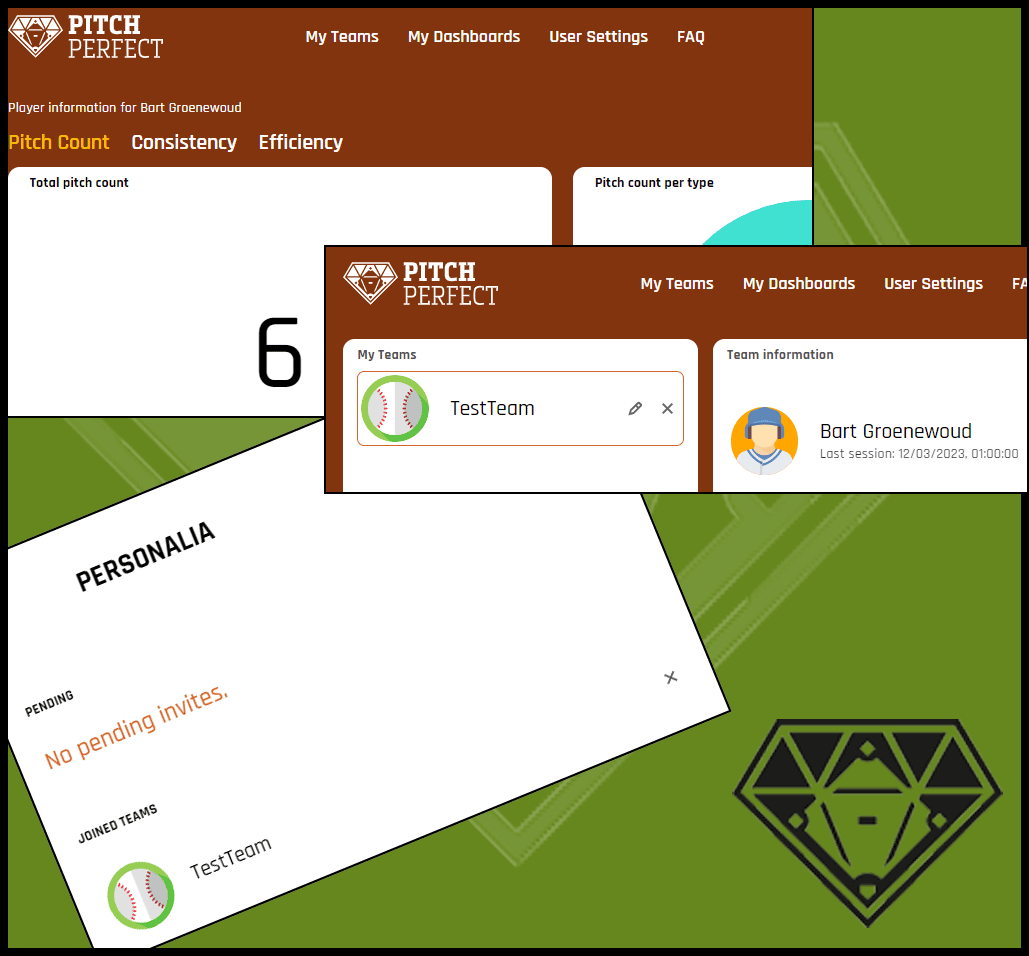 Preview of Chest Band prototype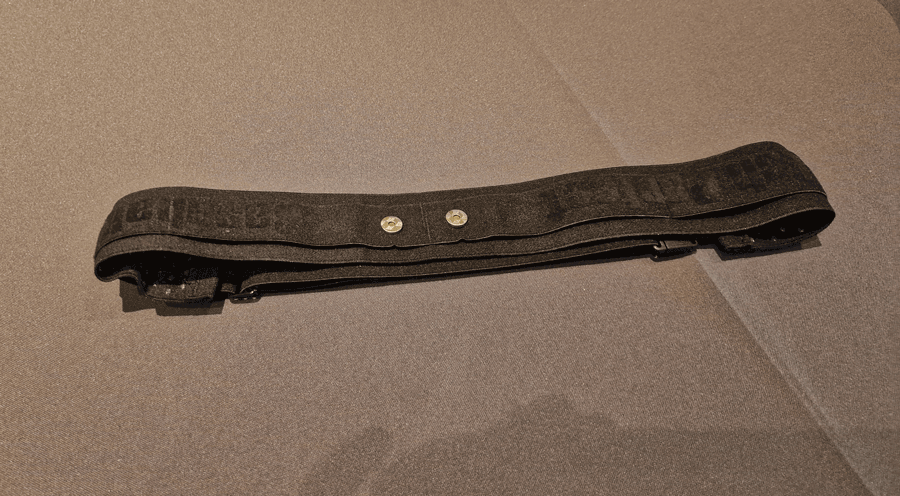 Sneak peek!
It's been a couple of weeks, but that doesn't mean we aren't progressing!
After the ABCA 2023 event we have been focussing on implementing functionality within the PitchPerfect product and platform to better support coaches and trainers.
The attached images give you a sneak peek of:
📢 a second iteration of our new Belt Clip!
This belt clip is more stable, can be worn on a belt or on your pants and is upgraded for easier installation of the PitchPerfect hip sensor.
(developed with Vention Technologies)
📢 new and upcoming coach user functionality!
On our platform we will be releasing functionality for coaches to drill down into the data of their pitchers within their teams. Of course athletes are asked for consent, but this feature will help coaches to monitor workload, progression and better manage their teams.
📢 a first version of a Chest Band!
The second iteration is already being developed, after evaluating this first version, but this Chest Band will help coaches and trainers to not depend on the PitchPerfect clothing set but interchange the sensors between pitchers quickly.
(developed with PPE FACTORY)
More updates and progress will be announcd soon! We are continuously improving our product, services and propositions to best fit the market. If you have suggestions or idea's, feel free to contact Bart Groenewoud
"Science meets Sports"
PITCHPERFECT will be at the CAS Symposium "Science meets Sports" on the 30th of March, talking about performance enhancement and injury prevention in baseball, through our product!
PITCHPERFECT will be present on the marketplace, showing and explaining the PITCHPERFECT product to the audience. During the general presentations PITCHPERFECT' Bart Groenewoud will be on stage with ex-international Diegomar Markwell, talking about the development of the product and how sports, technology and science met up the merg into PITCHPERFECT preventing injuries and improving performance.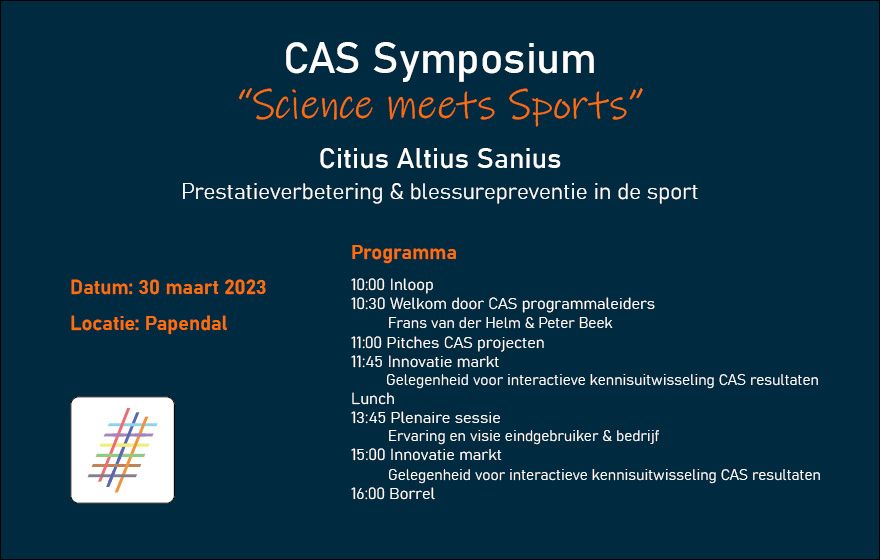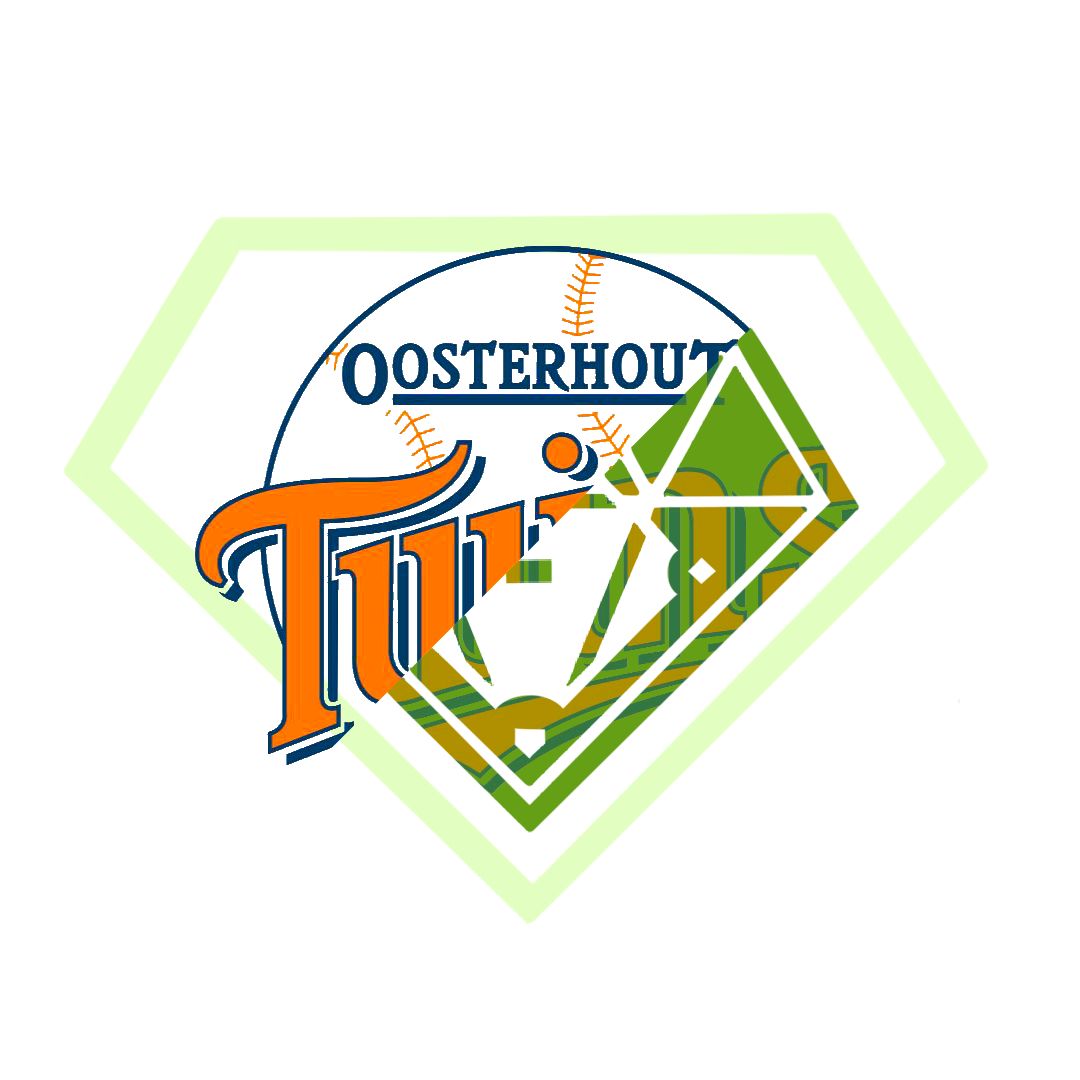 🔊 Exciting news! ⚾
Dutch Major League Baseball team Oosterhout Twins and PITCHPERFECT will continue working together in 2023! Just like 2022, we will work together to track pitchers workload, improve their performance and prevent injuries!
Excited to learn more? Contact us for more information!.
Feedback from our users is key!
Creating partnerships to help young pitchers develop, track their workload and prevent them from running into injuries is very important. At PITCHPERFECT we keep listening to our users to see what we need to do to improve our product. Of course, American Baseball Coaches Association (ABCA) 2023 in Nashville earlier this month was very valuable, but working with focus groups is what we consider as essential to improve our product!
💫 That's why we are proud to announce our first cooperation for 2023: HSV Gryphons (https://www.gryphons.nl)! 💫
HSV Gryphons plays in the third division and has a very good youth division. Last Saturday we had a first session with their pitchers and coaches from their top and U-21 selection for the 2023 season. Players were handed our product, got explained how it works and already got the opportunity to use it during their workouts. During the long-toss and bull pen sessions we immediately noticed some interesting metrics and insights. 📈
Great to see HSV Gryphons pitchers and PITCHPERFECT working closely together and getting ready for the 2023 season while working with data to coach and improve as a player individually!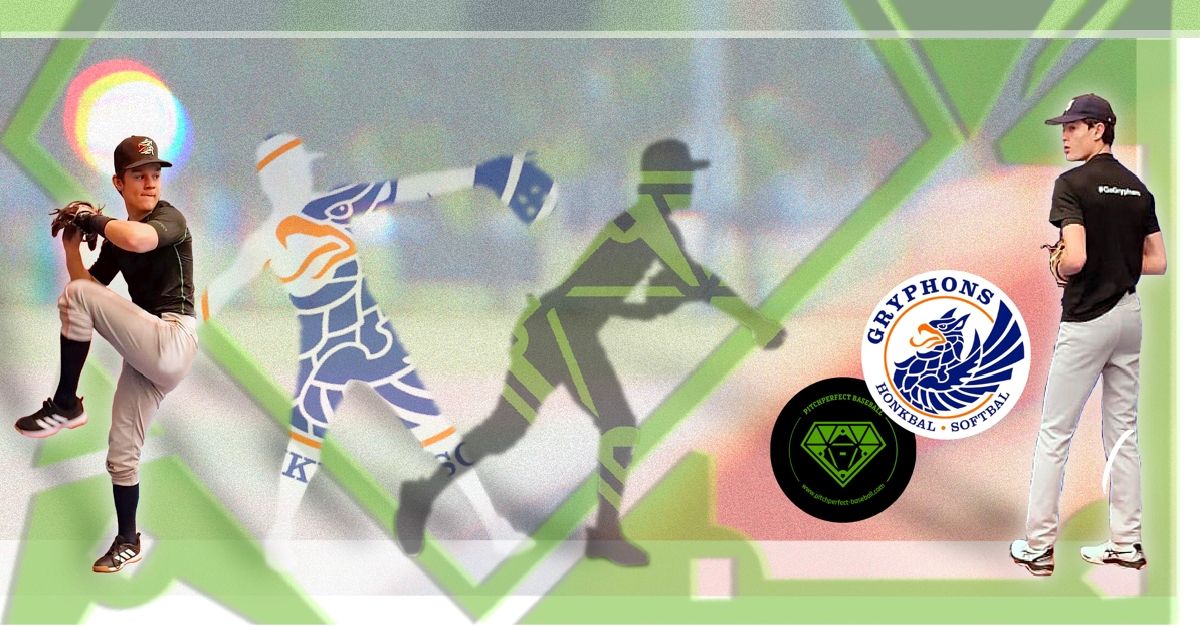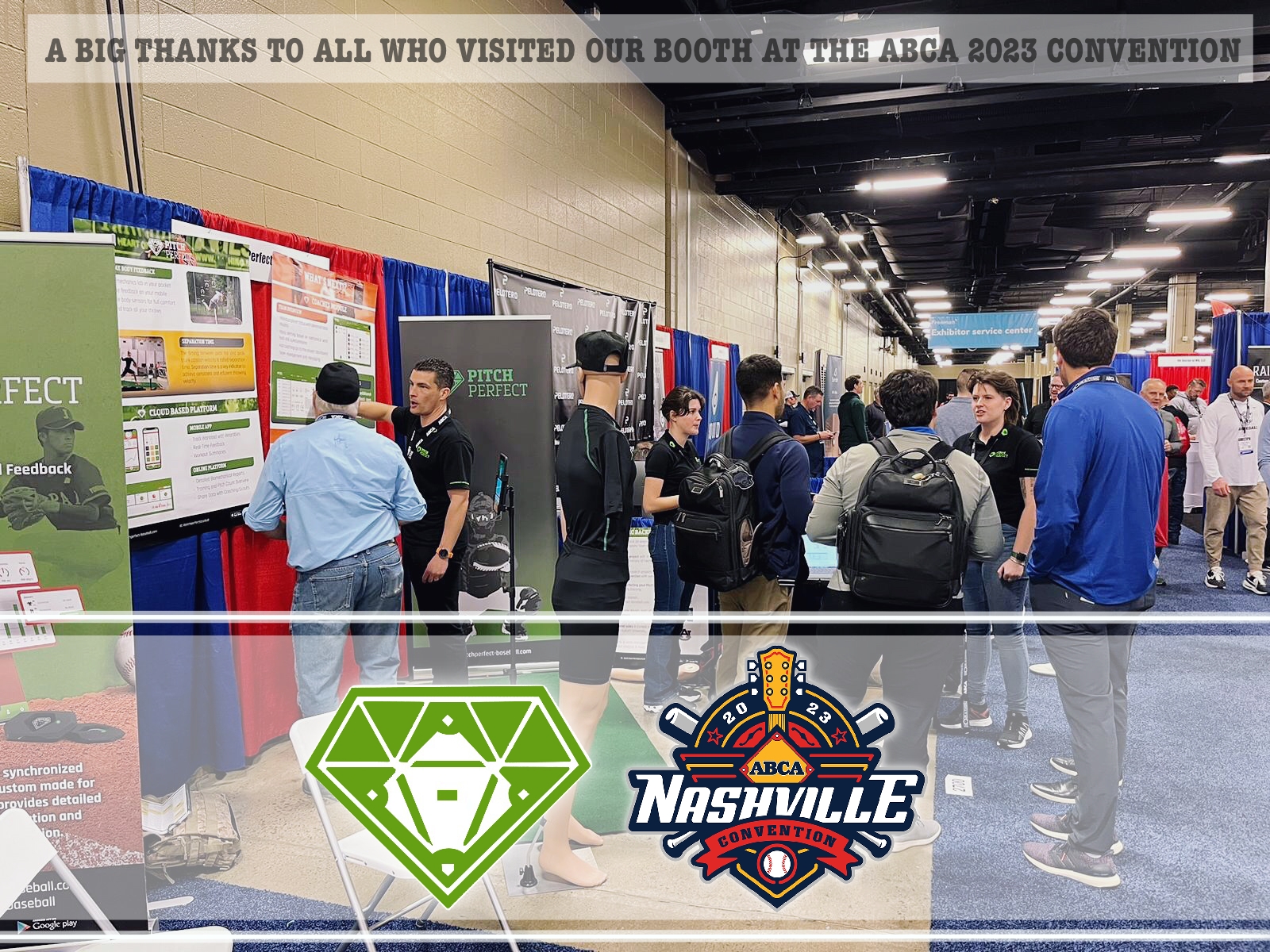 PITCHPERFECT at ABCA 2023 in Nashville
Last January we showcased our products at the American Baseball Coaches Association convention in Nashville (TN). During the event we collected a lot of feedback from visitors in our booth which we are integrating in our product and services.
KEEP TRACK
Support your feeling with facts!
All your trainingdata is stored in you personal profile. You can acces you profile 24/7 in hte app and easily share your information with your teammates and coach.